5 men wearing shirts that has the same coulors as the olympic rings.
Big Ben in this card is blown up.

So what does this tell us? Could this be a hidden message from Steven Jackson (the creater of the Illuminati card game) that something will happen at the Olympic games in London 2012.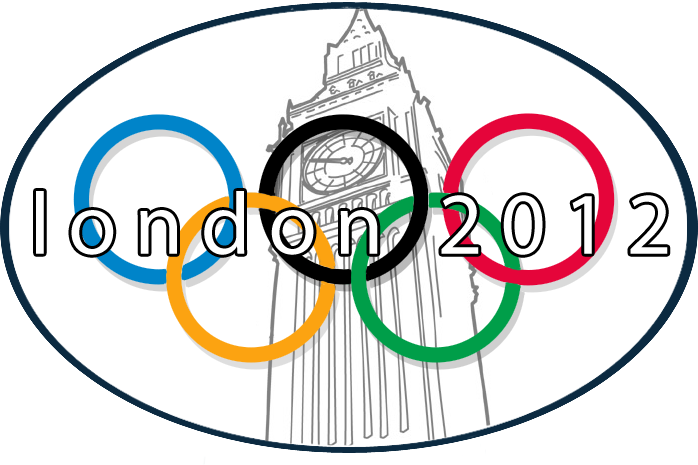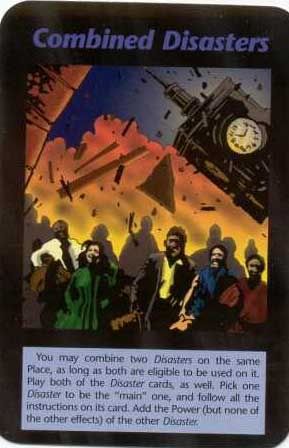 BTW, do these pictures remind you of something?